"We know only too well that what we are doing is nothing
more than a drop in the ocean. But if the drop were not there, the ocean would be missing something."
                                                   -Mother Teresa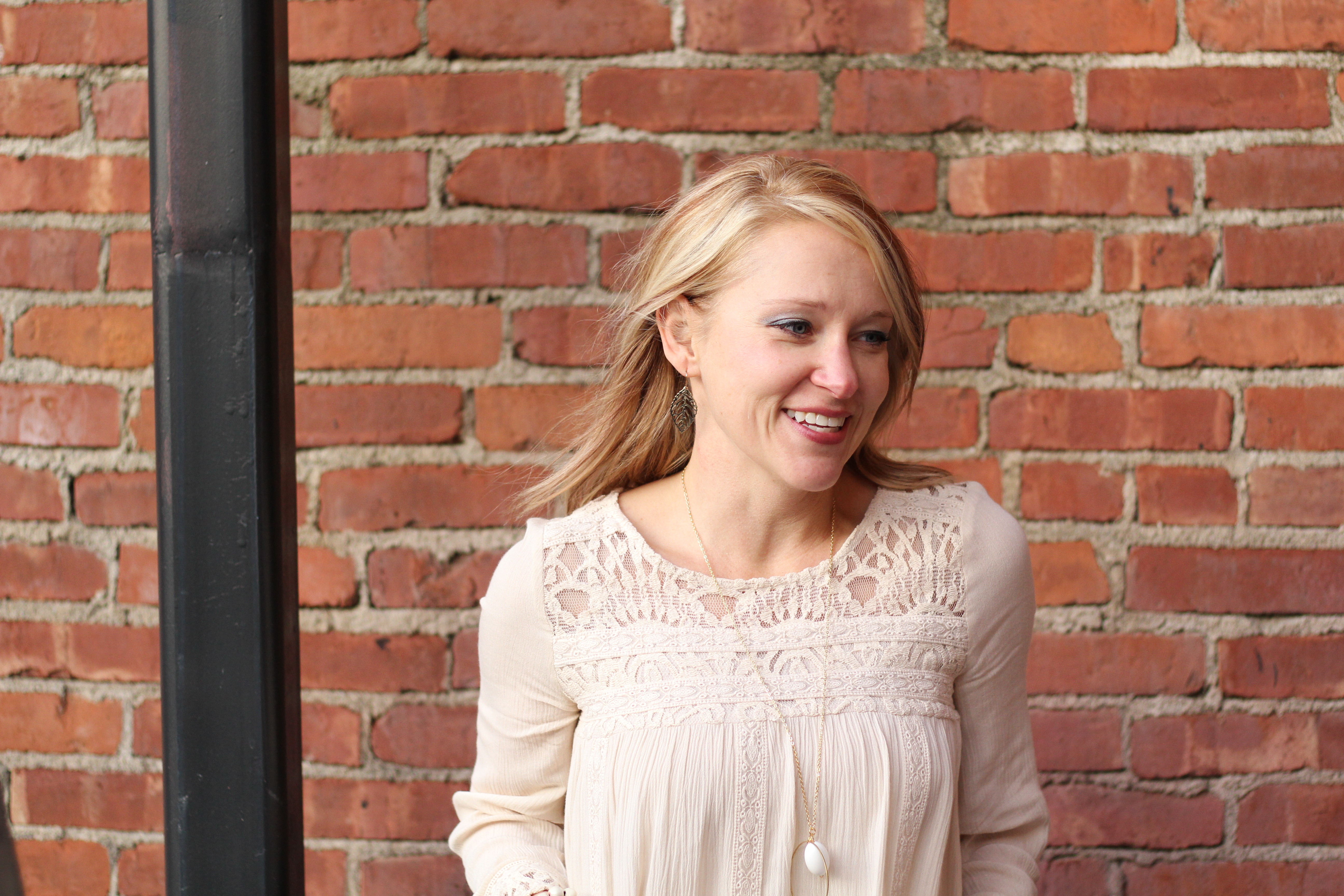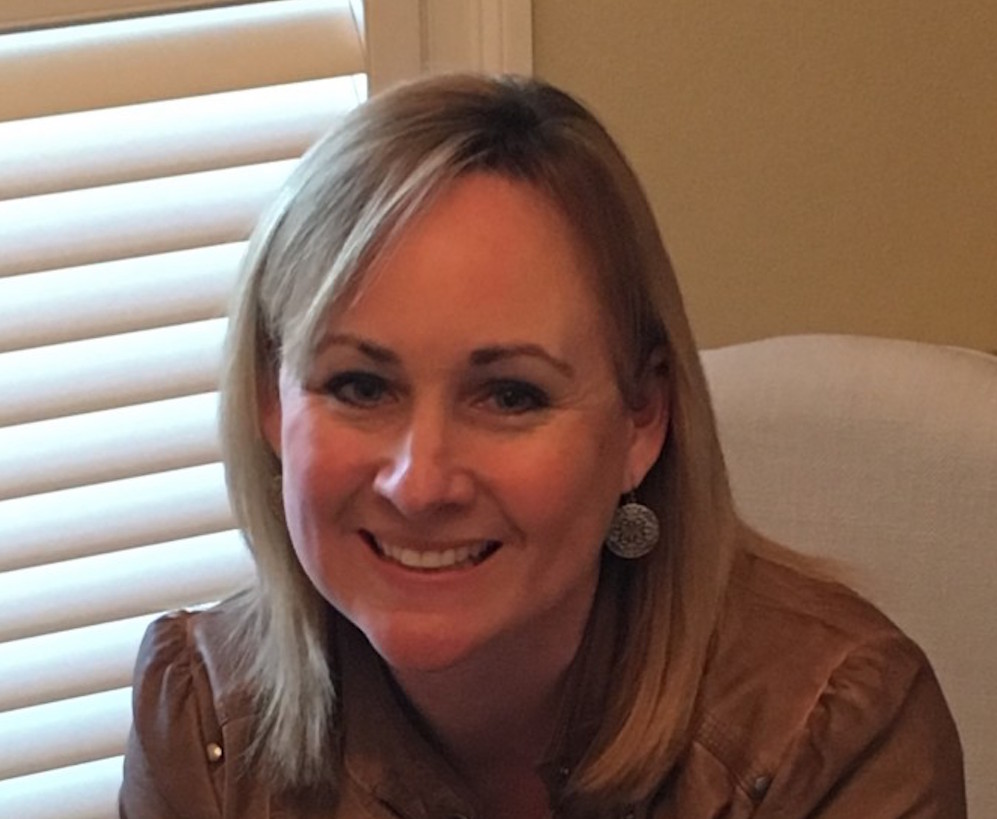 A couple of weeks ago, my friend spent a week in serious prayer and fasting.  During this time, a property of theirs sold that had been on the market for three years.  In addition to that, they were going to be able to purchase a piece of property that they had been...
read more
My mother-in-law and friends during their 18-state excursion, at a stop in Bar Harbor, Maine. My mother-in-law is a news junkie.  And a politics junkie too.   She spends a lot of time listening to the round-the-clock cable news cycle, and she loves to discuss and...
read more
Next Saturday is one of the biggest days of the year for our family:  the Arkansas-Alabama game.  And it's a home game.  And it's going to be at 6 pm, which means… perfect Tailgating Day!  (Never mind that on that same Saturday we have one child with...
read more
I got to spend a few days enjoying the mountains of Colorado last week.  A little hiking, a little running, a little reading, a little writing and lots of just soaking up the sun and the scenery.  During walks or hikes I love taking photographs along the way.  When I...
read more
I'm feeling a little angry. I realize it's for a silly reason…but if I'm being truthful (and you know I must), I'm frankly irritated. I had the TV on while I was working and an ad caught my eye. It was one of those commercials that say...
read more
Looking for something awesomely easy and really good to add to your fall and winter meal plan? I got your recipe right here. I found the original recipe on this great site called: eatathomecooks.com  Of course I did some adapting and tweaking (certainly not to be...
read more
Fall. I love it It's a favorite season for a lot of us, I know. But seriously….the only thing that gets me through summer is knowing that it will end in fall. Yes, I love boots and sweaters and mums and changing leaves. I adore crisp apples and crisper...
read more